Are you trading Consumer Technology devices?
Consoles, TV's , Cameras , Wearable Tech, SSD and more?
For the last 15 years gsmExchange has been at the front of the Mobile Phone trading industry. We have noticed over the last year that many of our clients have diversified into other products also. Due to technology advances there is a lot of crossover now between phones, tablets and all smart devices. This means more devices in the market and more opportunities for you.
We are now offering you a platform to trade these devices within the gsmExchange environment that you are familiar with - dealing with professional verified companies.
At the beginning some of the products may not appear on the system but we will add them as you request.
We look forward to helping you close more deals
If you require any assistance with this new section of www.gsmexchange.com please ask your account manager for a tutorial.
Log in straight away and lets get started!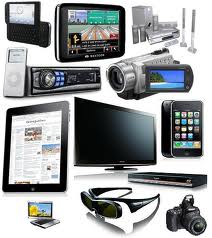 ---